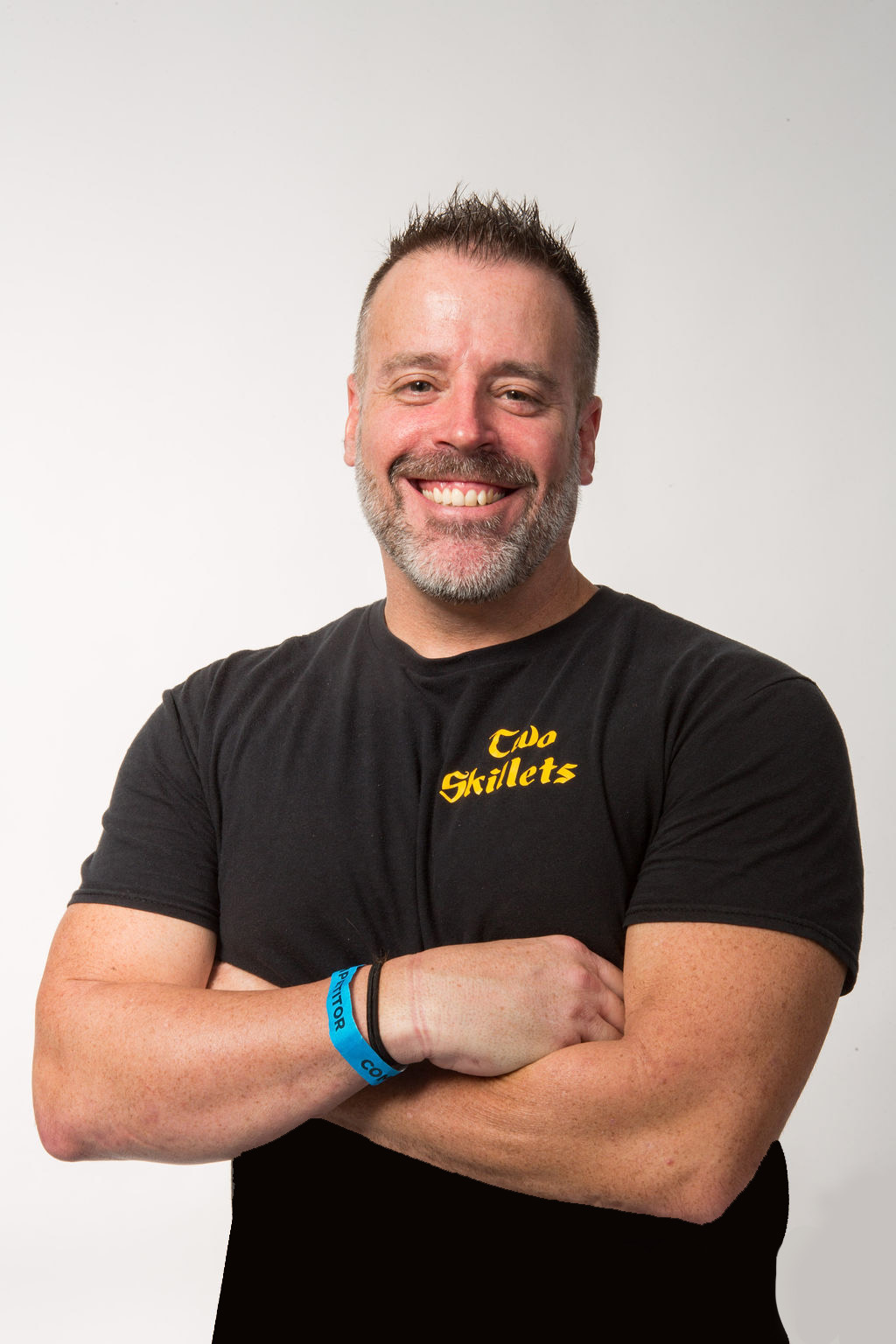 About Two Skillets
At Two Skillets, food is life. It means everything to us. Our team spends hours perfecting dishes, sourcing the finest and freshest local ingredients and training our staff in the art of first-rate service. We are committed to excellent food, creativity, exceptional service and flawless event planning from the day you contact us until the last dish is washed and packed away. Two Skillets incorporates the "farm-to-table" philosophy into all our purchasing decisions. We always buy the highest quality ingredients, locally and seasonally, with sustainability in mind.
Whether we are dropping off food for a meeting or designing a full-service event with staffing, equipment and linens, no event is too big, too small or too complex for Two Skillets to handle. Two Skillets provides full-service catering, party planning and event management services for corporate entertaining, galas and fund-raisers, social events, weddings, receptions and business breakfast/luncheons. Whether the event is a formal service dinner, an authentic Texas-style barbecue, a client luncheon for ten, or a glorious gala of more than 1,000 guests, Two Skillets has the imagination and expertise to make the event sensational.
Our mission is to create the perfect menu for your event that meets your requirements and exceeds your expectations. While we do have pricing listed on our menus, we are flexible and can customize a menu for you and your event based on budget and personal requirements.
Truly exceptional events create lasting memories. Let Two Skillets make your next event memorable. We look forward to working with you!